NEXT
EVENTS
LAST
NEWS
News
AETNA GROUP: TECHLAB LOOKS BEYOND 5G
Castel San Pietro Terme, Italy, 16 February 2023
The appointment is part of the Europe TIMES programme, of which Aetna Group is an industrial partner, and has been an opportunity to show environment and machines to all the other protagonists of the project.
More info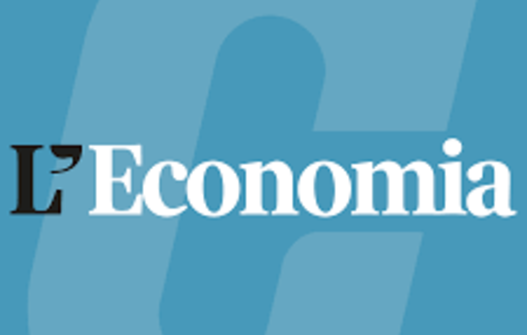 News
GLOBAL PACKAGING RELAUNCHING OF MADE IN ITALY
Castel San Pietro, Italy, 13 February 2023
Interview with our CEO Valentina Aureli on today's issue of L'Economia, a magazine dedicated to the world of economics and finance of the Corriere della Sera, Italy's most important daily newspaper.
More info
News
AETNA GROUP JOINS THE "ITALIAN TECHNOLOGY AWARD" WELCOMING STUDENTS FROM THE USA AND MEXICO
Castel San Pietro, Italy, 17 January 2023
For the first time, Aetna Group joins the "Italian Technology Award" programme, the competition that rewards the best students from leading universities in the United States and Mexico with a one-week stay in Italy and Company visits aimed at their studies.
More info
Magazine